The Way to Reinforce Your Work !
Products
Buying an instruments used to be such a hassle, but thanks to ARMs. it has never been easier. ARMs. guarantees customers receive the best service available and make sure they only purchase the very best instruments and equipment available on the global market.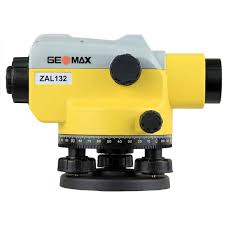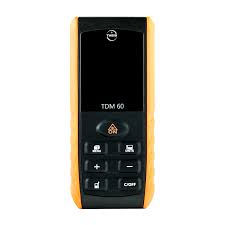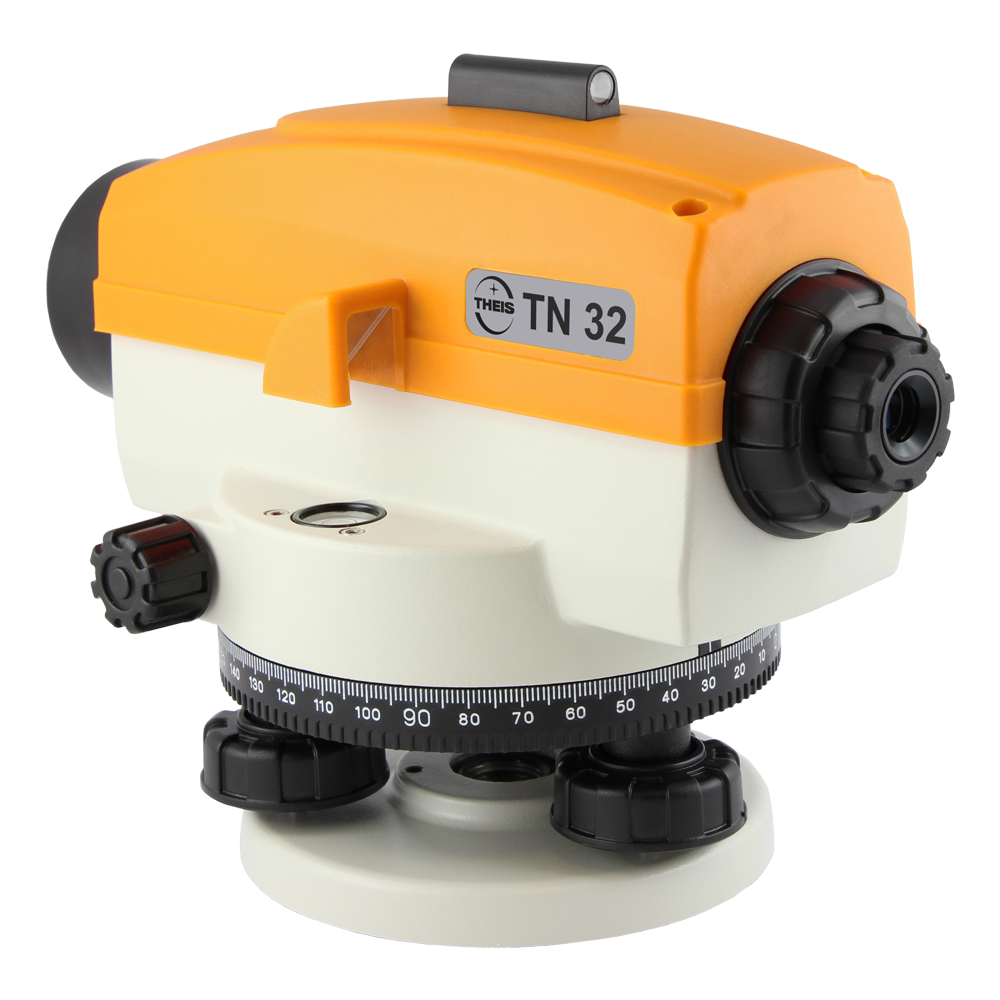 SURVEY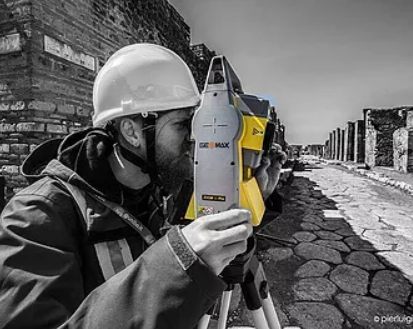 In order to guarantee our customers' satisfaction, we've been making sure our stock is always full of the best quality instruments to cover our customer needs and expectation. Looking for something in particular and can't find it on our site? Contact us and we'll be happy to locate it for you.
CONSTRUCTION INSTRUMENTS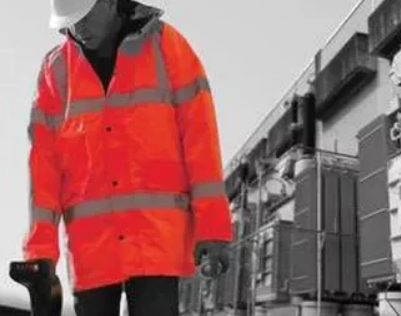 The industry-leading construction instruments & equipment in our store is among the best in the global market today. Whatever type of instrument you're looking for, we've got it ready for you Purchase your instrument of choice or get the quality you're looking for today for a terrific price and a great warranty.
ROTATION LASER & MACHINE AUTOMATION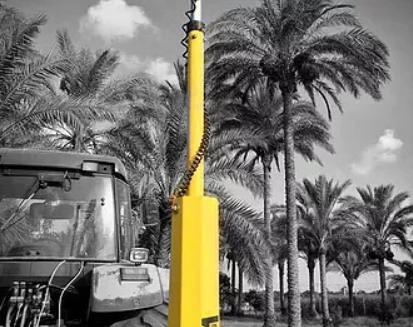 Our assortment of machine automation Instruments is among the most comprehensive and versatile available in the global markets. Whatever variety you're looking for, we've got it ready in store or will be more than happy to order it for you. Find the affordable and high quality Instruments you're looking for at ARMs. today.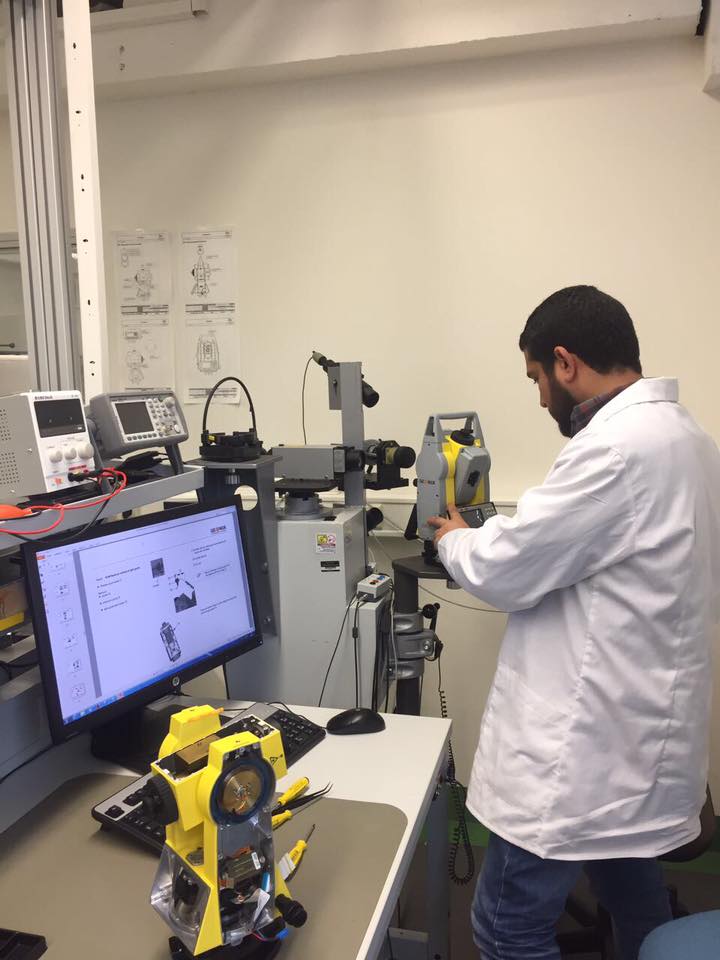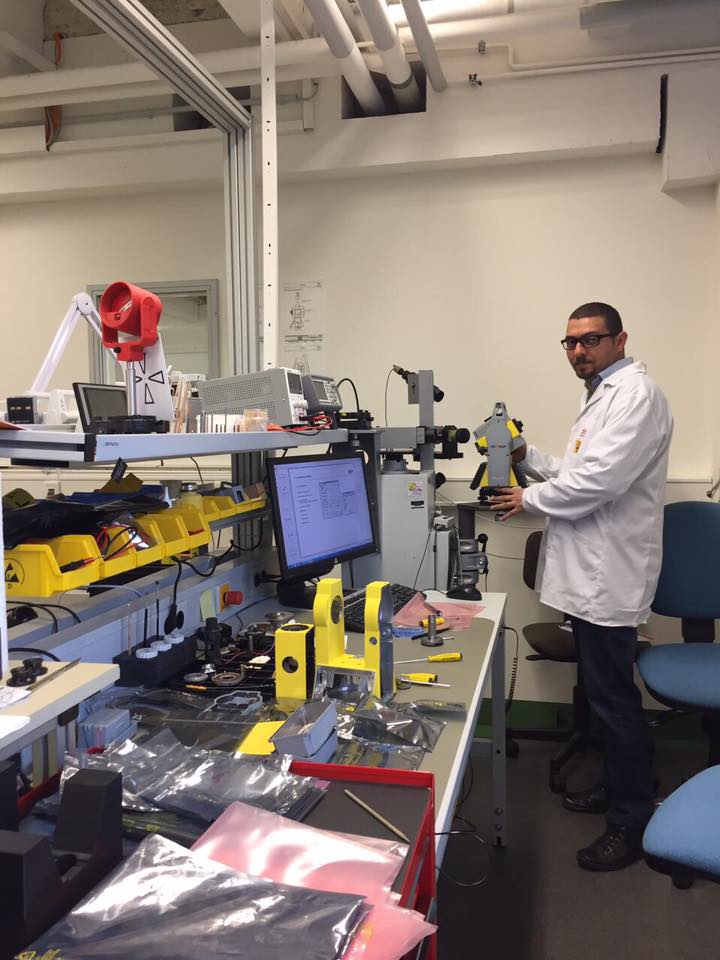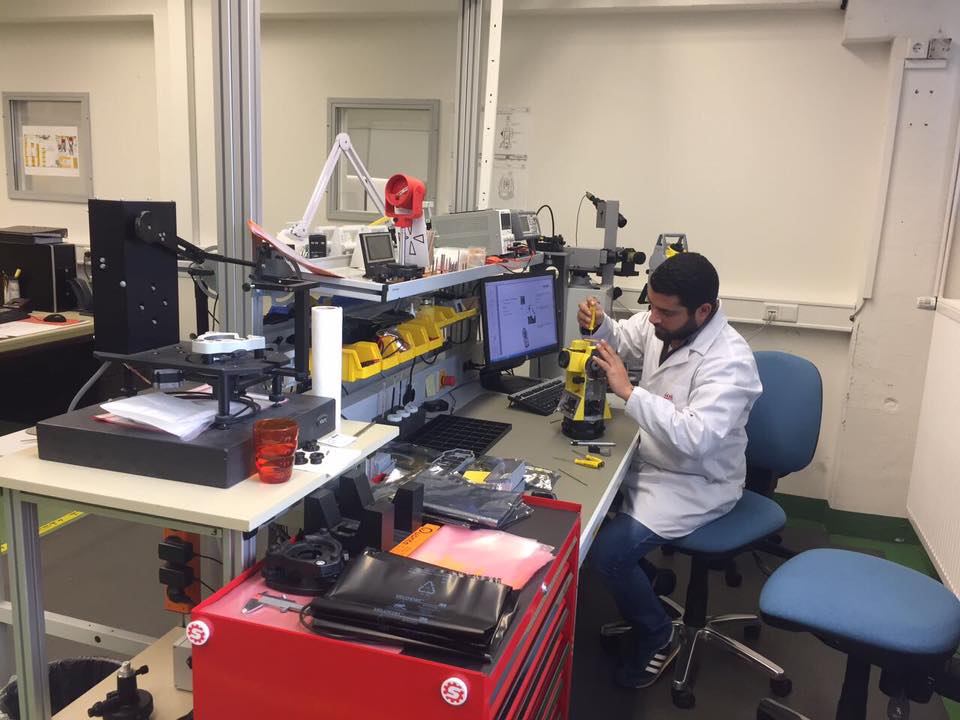 Service
AFTER SALES SERVICE
Since 2011, ARMs. has been working hard making sure our clients receive the best possible services provided by our Authorized service center. Whether you need to repair your instrument or calibrate it, We'll be happy to assist you. Contact us today to speak with one of our professional team members to see how we can help you.
Brands
FOR THE BEST PRECISION
As the top of the Instrument Store in world wide we guarantee our clients receive only the very best service and products. That is why we make sure to carry the leading brands in the industry. Browse the brands that we currently sell, including GeoMax, MOBA, FUTTURA and THEIS. Feel free to contact us if you're looking for a specific model.

GEOMAX
Commitment to Quality
The internationally active Swiss Association for Quality and Management Systems SQS, as well as the Interna-tional Certification Network IQNET certified that GeoMax AG meets the requirements of ISO9001, Quality Man-agement System and ISO14001, Environmental Management System.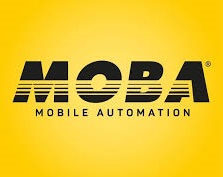 MOBA
MOBA – MOBILE AUTOMATION SINCE 1972
MOBA Mobile Automation AG has been an established name in Mobile Automation for more than 40 years. Our know-how and years of experience in automation technology, distinguish us globally as recognized by experts in the development and production of machine control systems, identification, mobile weighing technology, and flexible software solutions.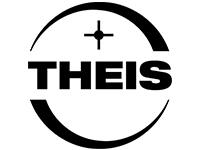 THEIS
PRECISION IS OUR TRADITION
The Theis Feinwerktechnik GmbH is a successful family business in the third generation. Since 1931 major and smaller customers trust both our precise surveying instruments and the technological competence in the areas of mould manufacturing and custom equipment production.